Unique and not seen, the X1 is the most powerful star in the Scorpio constellation. Category defining, the X1 paves the way for smart riding and pioneers the unseen future.
The X1 is available in limited annual production quantities. Pre-order now to reserve.
Watch the digital world premiere of Scorpio Electric and the X1.
A fresh and dynamic interpretation of an urban electric motorcycle, the X1 is ergonomically designed to conquer any city adventure.
Unique headlight
and taillight design
Best-in-class. The X1 packs enough power to traverse Singapore's longest highway, the Pan Island Expressway (PIE), 5 times over.1
Experience seamless connectivity from phone-to-bike with our app. Once paired, there won't be a need for a key. The intuitive app can unlock and turn on the bike for you and grant access to all other smart features.
Battery Status &
Estimated Range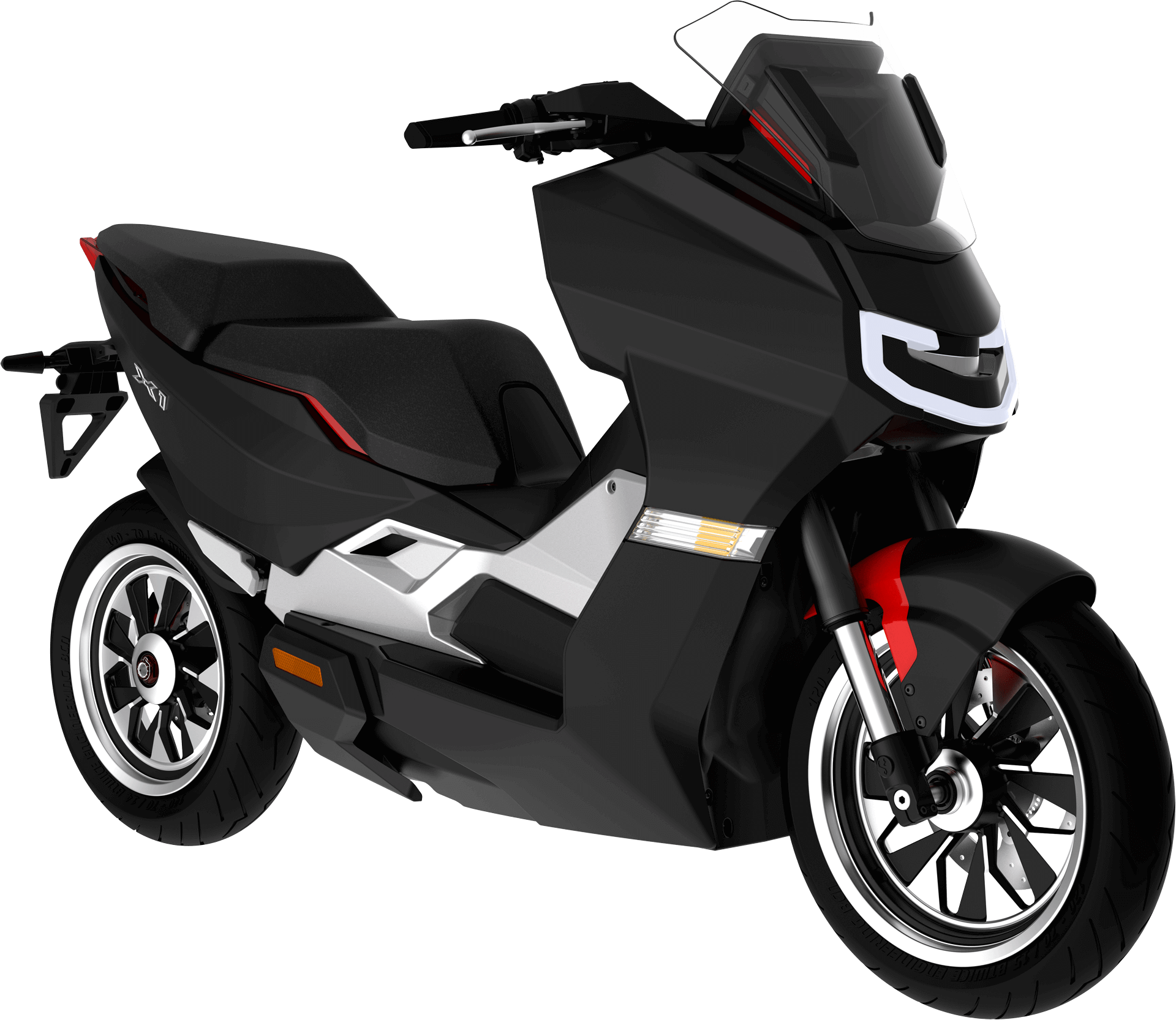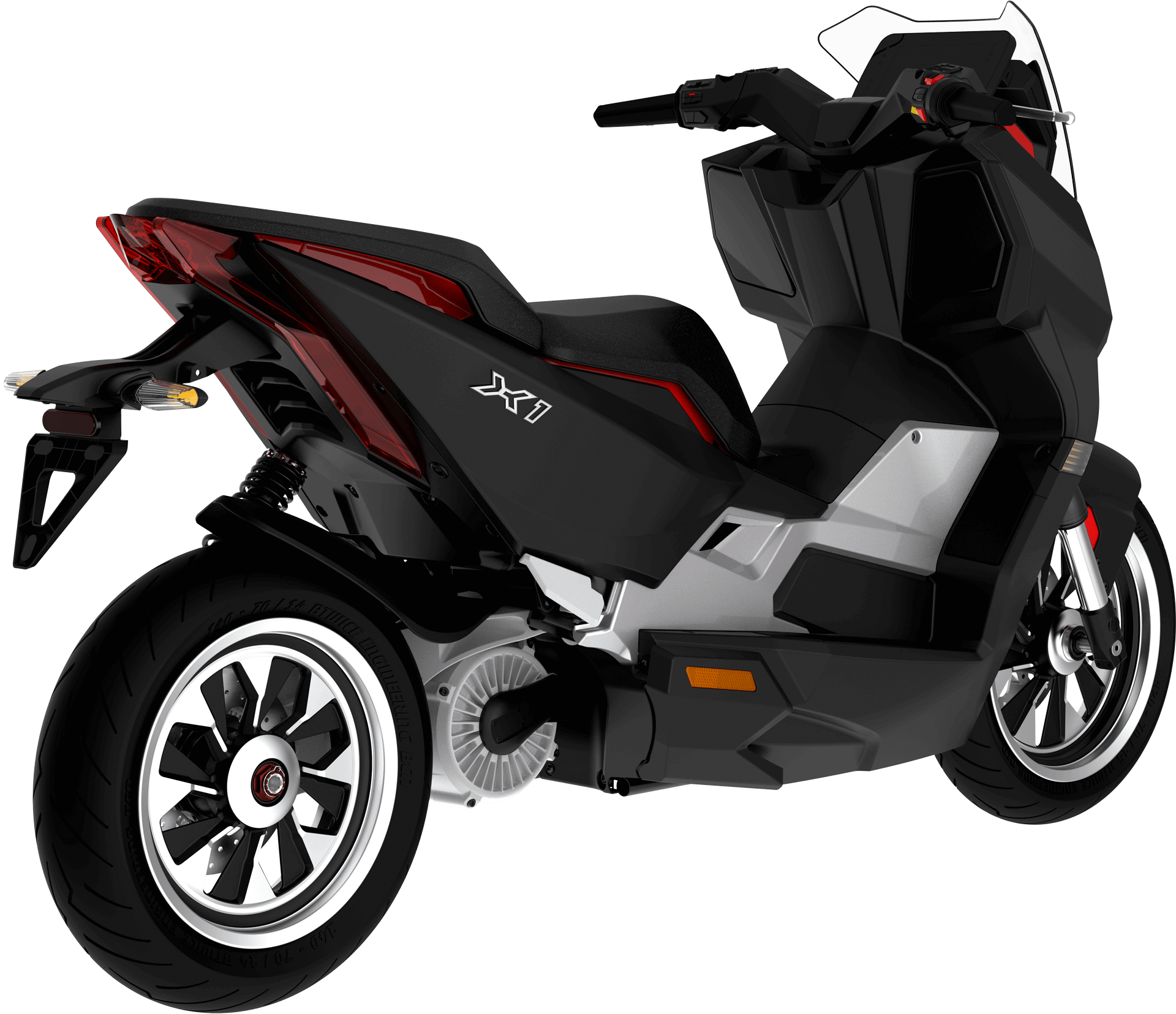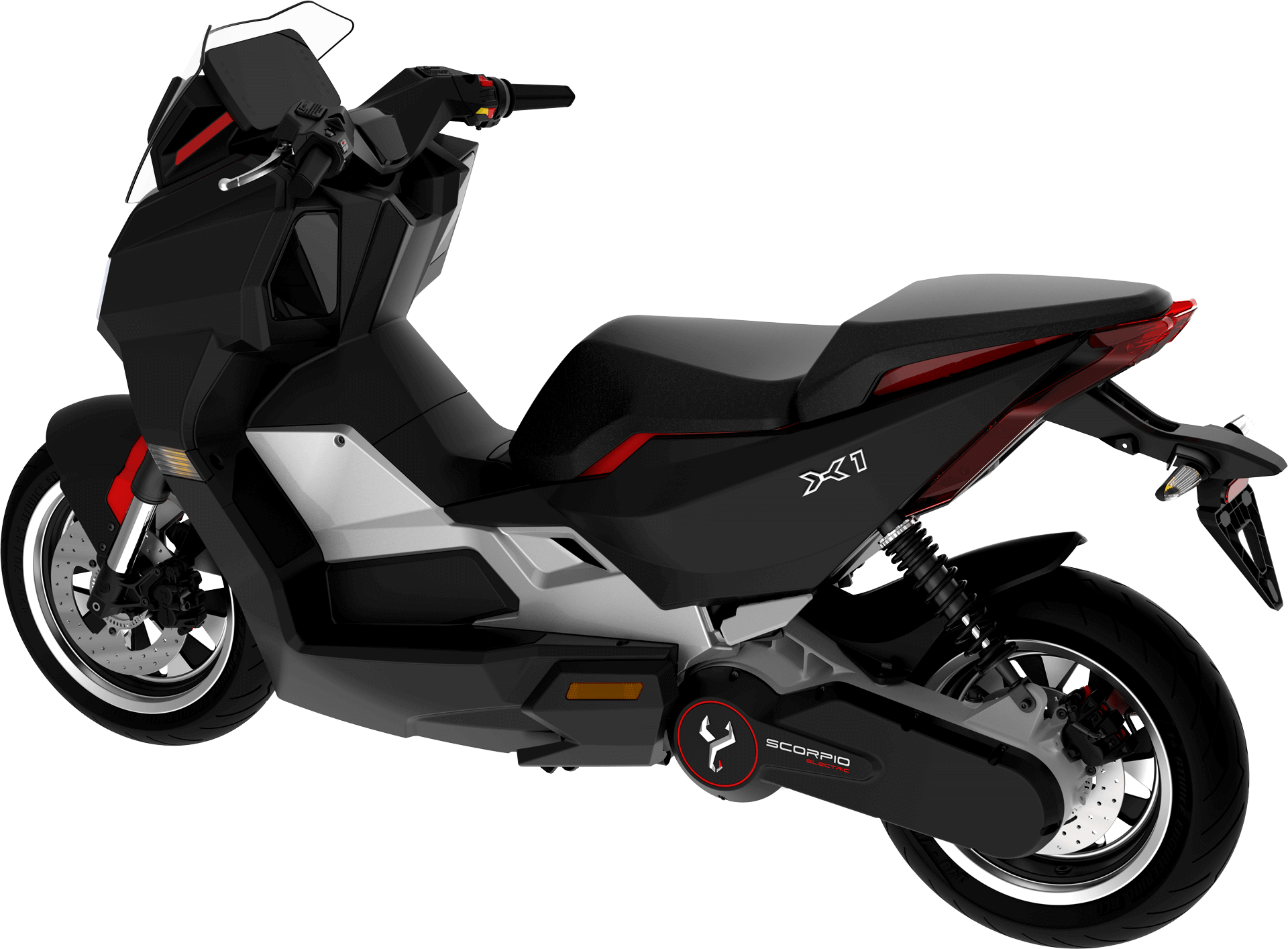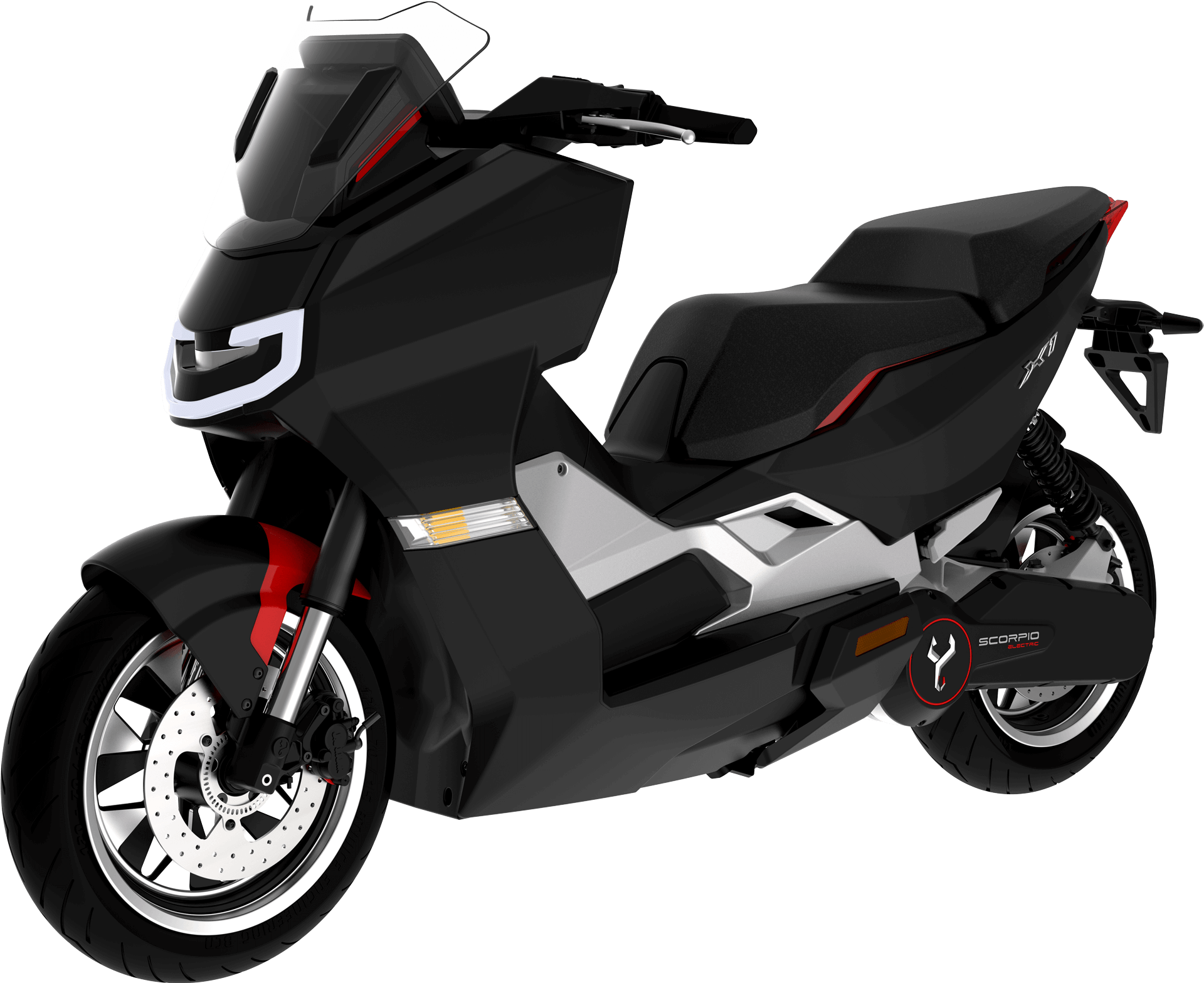 scorpio-x1-electric-bike-side-view-1
scorpio-x1-electric-bike-side-view-2
x1-electric-bike-side-view-3
x1-electric-bike-side-view-4

Range
200 km on a single charge
Battery
4.8kWh Lithium-ion
72V 73Ah
Enclosed Belt Driven System
3 Riding Modes (Eco, Urban & Sport)
Full Connectivity via App with AI-assisted Analysis
* As Scorpio Electric continues to develop and improve our products, these indicative specifications are subject to changes without prior notice.
Pre-order now or sign up to receive news and updates on exclusive events, test rides, price, launch dates and more.