This item will be released at a future date.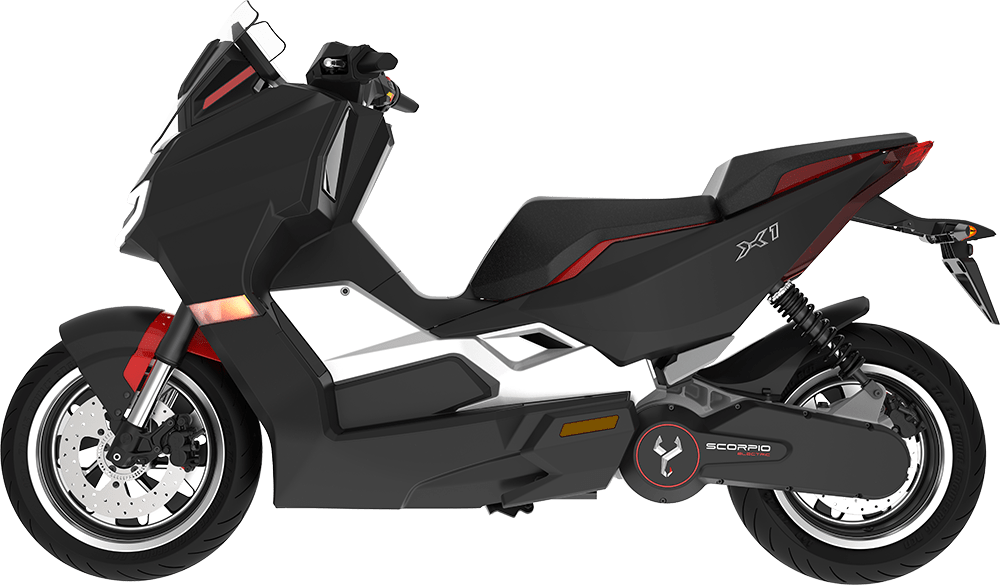 Projected Range1
200km
Top Speed
105 km/h
Launch Price (excl tax)
USD 8,800
Are you ready for Singapore's first electric motorcycle?
A deposit of USD1,000 will be required for pre-order.
PAYMENT SCHEDULE (based on indicative price)
STAGE
PAYMENT
REMARKS
INITIAL DEPOSIT (REFUNDABLE)
US $1,000
To be paid to secure a production slot.
FIRST PROGRESS PAYMENT
US $4,000
Called upon by Seller upon allocation of production slot.
SECOND PROGRESS PAYMENT
US $3,800
Called upon by Seller upon notification of completion of production.
Note: The details and price above are indicative only and are in exclusive of taxes and other charges and are subject to change without notice. The price ruling on date of delivery shall be the final price payable for the goods to be supplied.
Pre-order now or sign up to receive news and updates on exclusive events, test rides, price, launch dates and more.